Find Out How Much Money You Can Save With Us
We Are The Exact Opposite of AirBNB And VRBO. When you book a vacation home for rent through our website, you are booking direct with the owners and property managers. We simply make the introductions and allow the adults to work together. For the owners we give you comprehensive tools to manage your property(s). Click below to learn more about our exciting platform and all of the things we do to help make your job easier.
Learn More About Our FREE Tools
No Fee Vacation Homes
Find incredible homes across the nation available to rent for your next vacation. We not only assure you there will be NO fees or commissions – we will even guarantee select properties will be the LOWEST PRICE you will find anywhere on the internet! Simply look For the BPG avatar next to qualifying properties and take advantage of the BEST PRICE GUARANTEE
FREE Management Tools
Hospitality is not just about preparing your home for guests, it's also about managing a business. From synchronizing calendars to emailing your guests – property management can be involved. With VacaRent we give you everything you need to manage your short term rental across multiple platforms. Best of all – we give these property management tools to you for FREE! We even handle the setup!
Advertising
Vacarent, LLC is the parent company and owner of Vacation.Rentals – a premiere short term rentals website that eliminates all fees and commissions to the travelers and hosts. A basic membership gives you access to all of the powerful features of our website.
Property Management
Our exclusive partnership with Booking Automation gives you access to one of the most powerful property management platforms currently on the market. Complete with email notifications, Book It Now capabilities and much more. We even handle the setup for you.
Channel Management
Easily upload, manage and modify everything from rates to availability with our seamless channel manager. Avoid double bookings on AirBNB, VRBO, Expedia and even Vacation.Rentals with our integrated interface. All subscriptions are included with at least 1 CRM included.
Work With Industry Leaders
With VacaRent we partner with industry leaders from around the world to help you achieve even more for you investments. All of these companies are personal referrals us to you – giving you even more options than what you had before. We can help you buy, sell, advertise and manage your short term rental. What other site can make this claim?
Advertise
Get the word out with
Vacation Rentals
and interact directly with your customers – no fees or commissions.
Our partners help you become successful even quicker!!
Get Financed
Financing a short term rental can be tricky. Home.Loans specializes in these loans and can help you with yours. homes.
Management
Use our
FREE
award winning property management platform to avoid double bookings, collect payments, send out confirmation letters and much more.
 – 
Don't Let Intimidation Control You
We give you the answers and support you need
Vacarent, LLC has been in the vacation rental market now for 17 years. We understand the industry jargon and make it our mission to help you navigate the uncertainty of managing your investment. From iCal import to channel resource management we have you covered.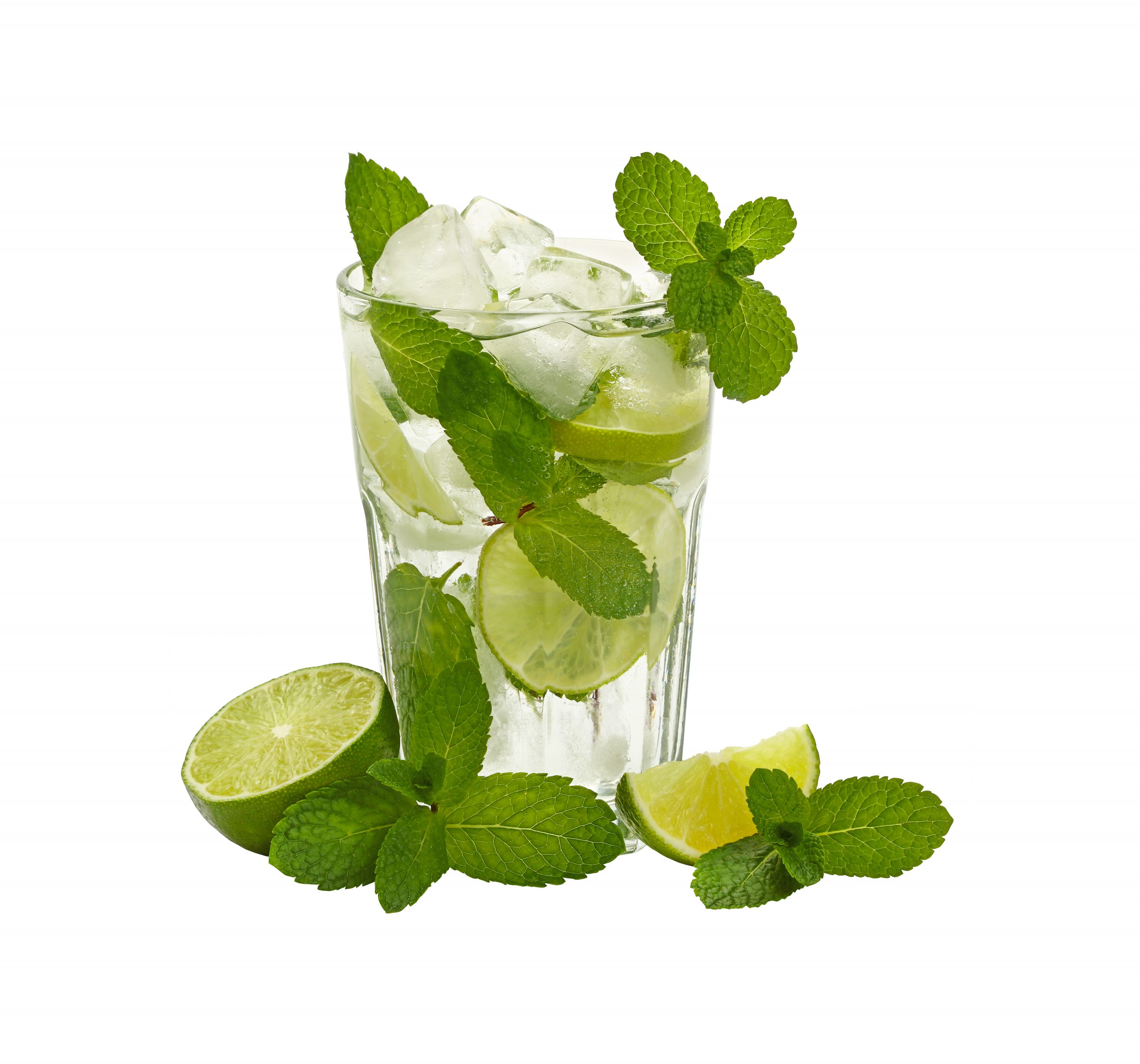 Don't Settle For Less
You work too hard to just give it all back to an Online Travel Agency
What's the point of investing 5, 6, even 7 figures into a rental property if you are just going to turn around and give 8-15% of it back to OTAs? Does that make sense? With us, we are a simple subscription and nothing more. It is even more confounding that your customers are expected to also pay a commission!
Vacarent
+1 417 230 0717
sales@vacarent.com